Order Oyamel's Holiday Tamales Feast!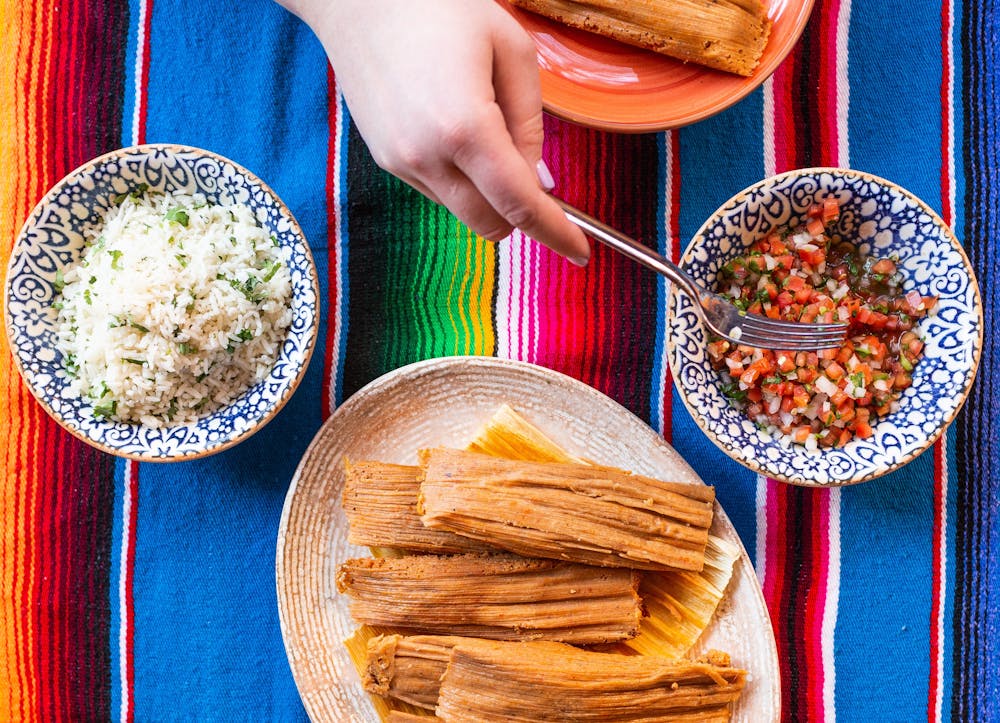 ¡Felices Fiestas! In Mexico, and for the Mexican community around the world, the month of December is tamales season. A quintessential holiday dish, and Christmas Eve staple, tamales hold special memories for Oyamel Head Chef Omar Rodriguez. As a child, Christmas at his abuela's always included tamales and this year he is sharing his family's tradition with yours with this special Tamales Norteños Feast.

Choose between the full feast with your choice of chicken or pork tamales, arroz blanco, frijoles refritos, chips & salsa, and salsa Mexicana, or order the tamales a la carte to create your own special meal! ¡Buen provecho!
< BACK TO HAPPENINGS