Memorial Day Weekend Brunch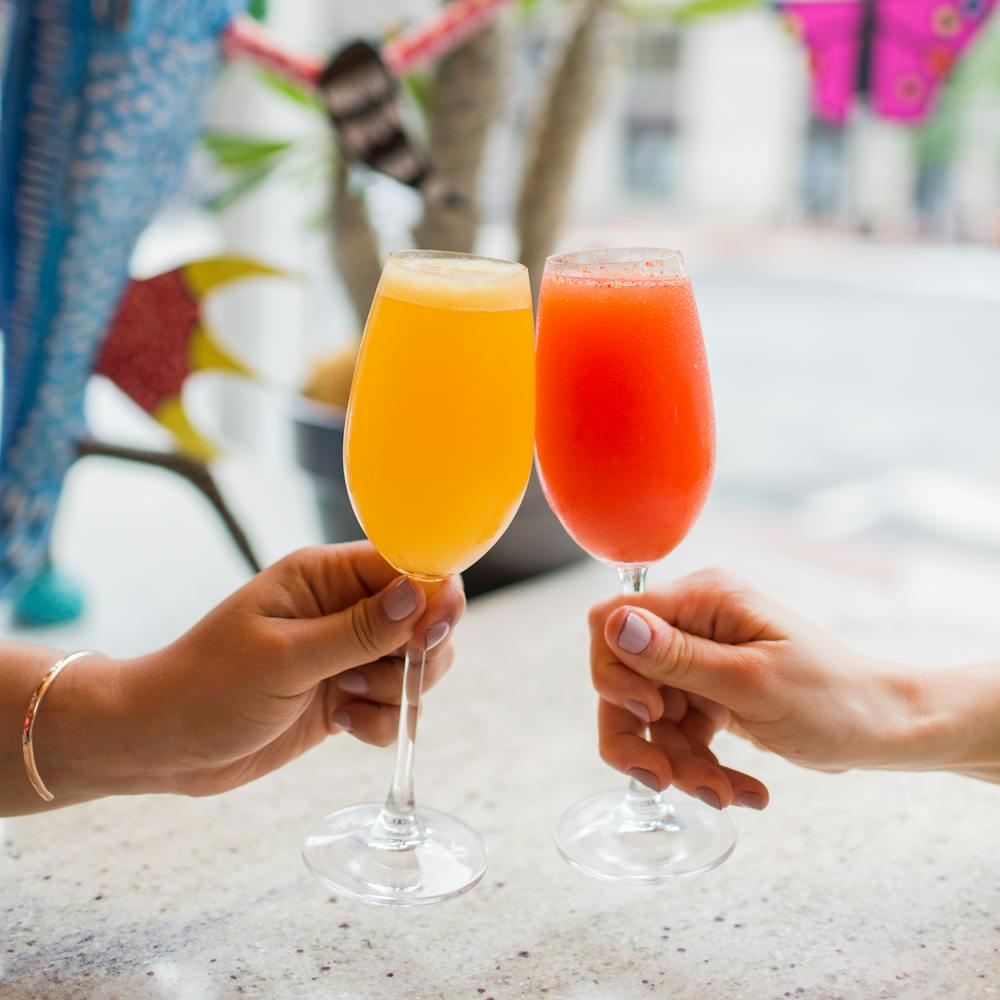 Kick off your Memorial Day weekend with brunch! Indulge in classic cocktails like the Oyamel margarita with our signature "salt-air," the refreshing Blood orange chile piquín margarita, or our Mexican mimosas.
Get a taste of classic flavors in dishes like the Huevos Revueltos estilo Guerrero, scrambled eggs with guajillo and chile arbol salsa and tortilla chips, and don't forget the Canasta de conchas, a basket of mini sweet bread rolls, for the table!
< BACK TO HAPPENINGS